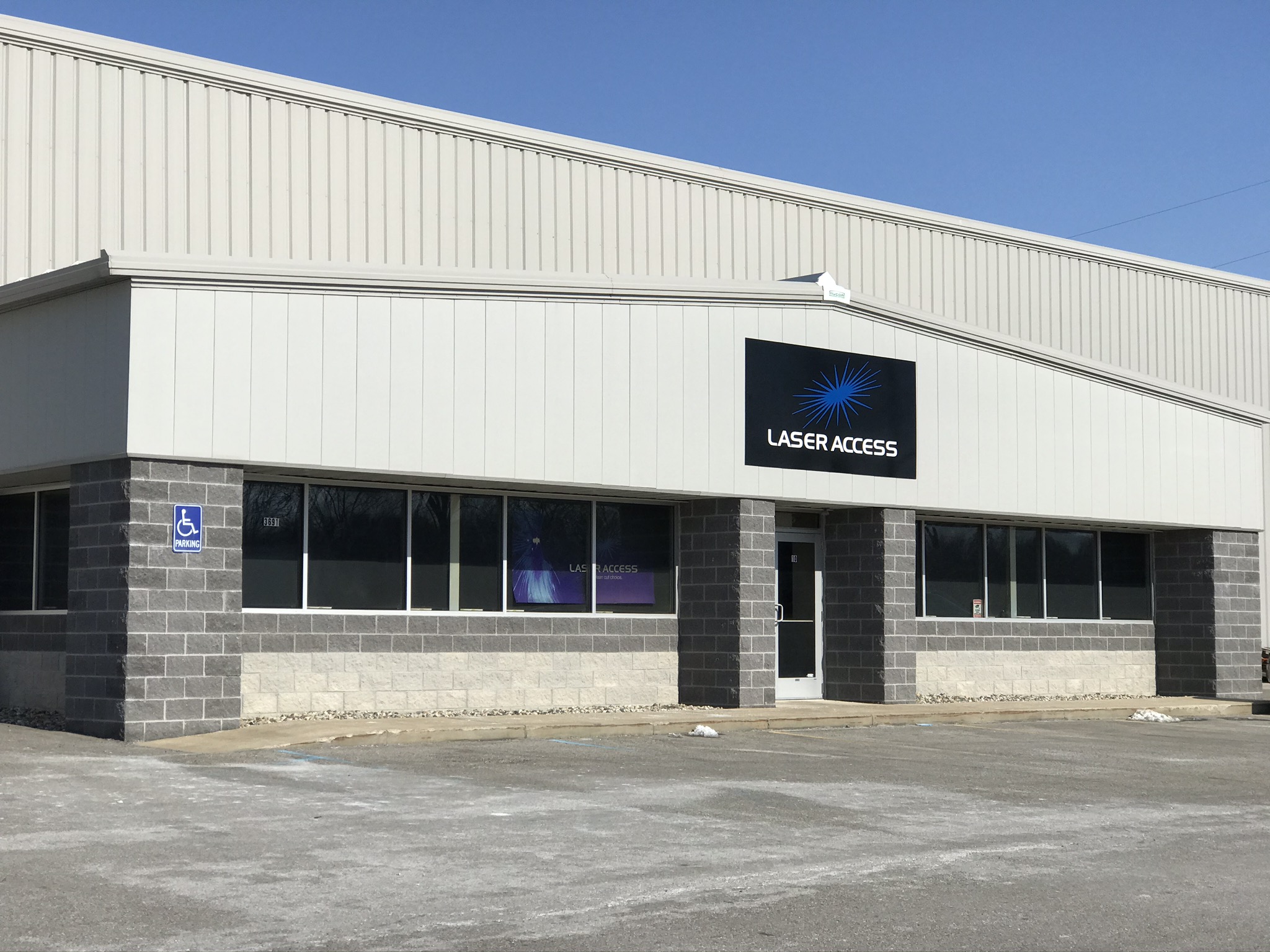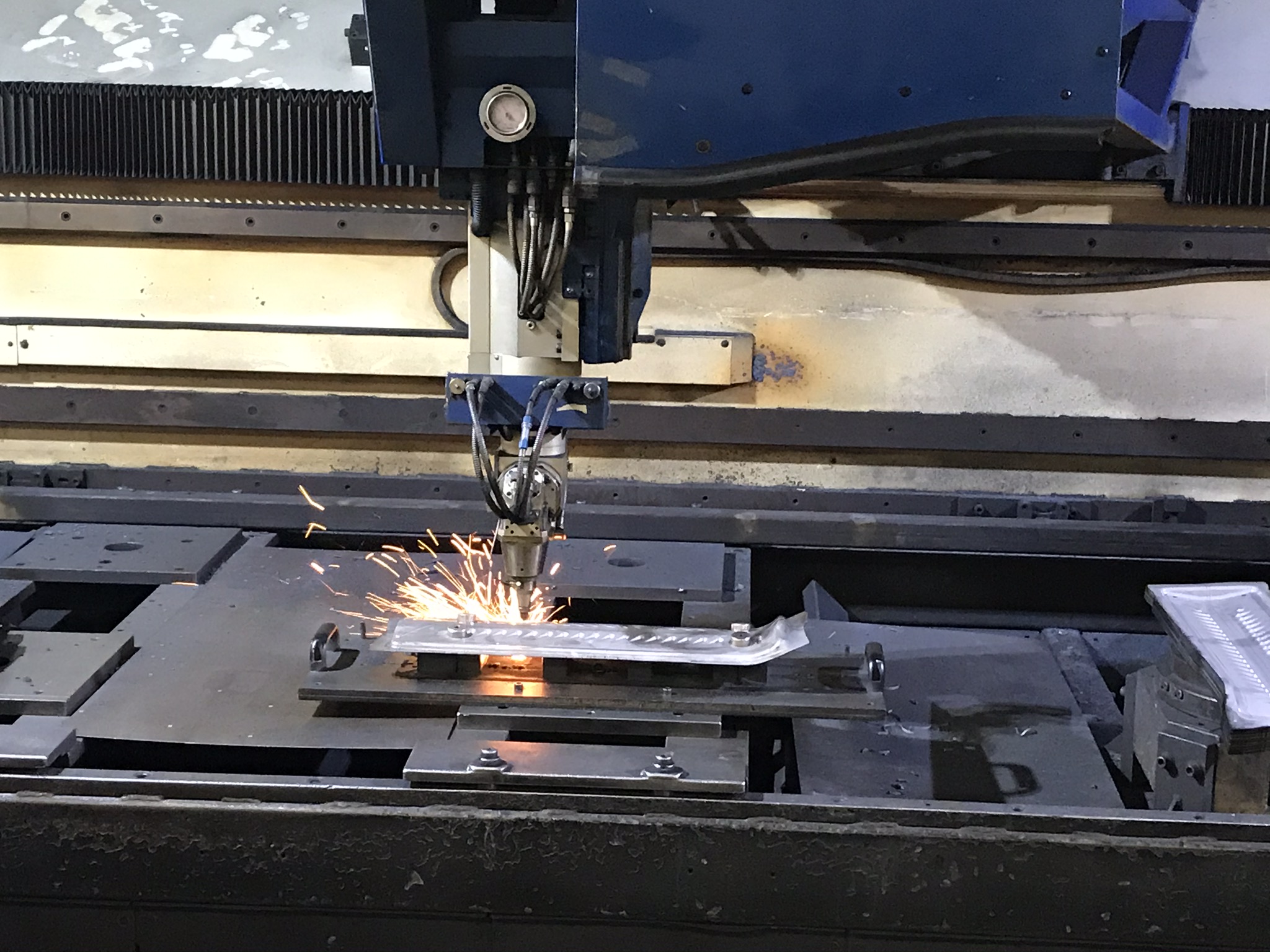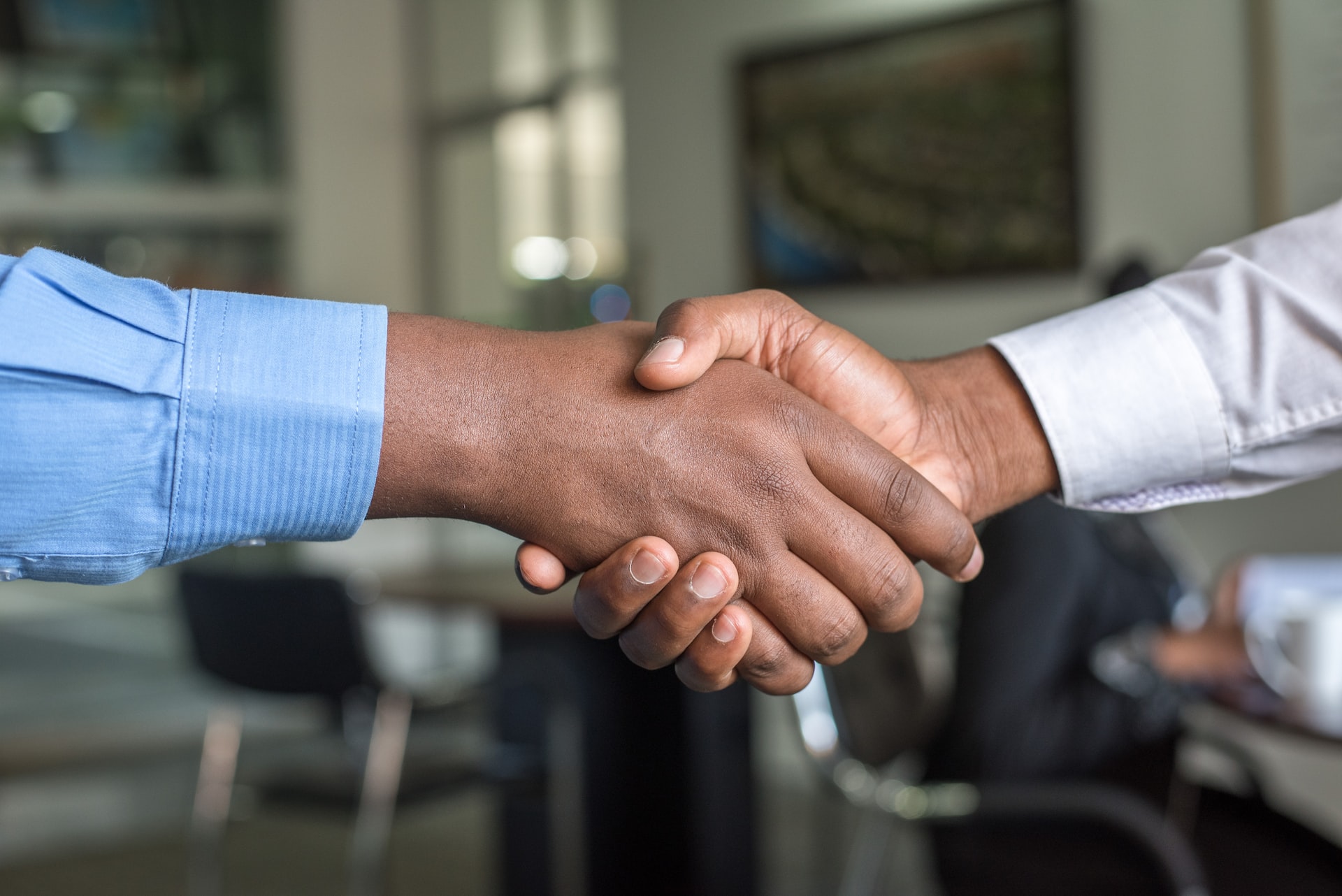 Static Slide
Engage. innovate. deliver.
Always Expanding.
Static Slide
Engage. innovate. deliver.
Highest Quality. Always.
Static Slide
Engage. innovate. deliver.
From Start to Finish.
Static Slide
Engage. innovate. deliver.
Dedicated Service.
FROM START TO FINISH
We at Laser Access, LLC specializes in military and commercial applications of close tolerance fabrications, Flat Laser Cutting, CNC Brake Press Forming, MIG & TIG Welding, CNC Milling & Turning, 5-Axis Laser Cutting and Assembly Lines, supported by well-experienced engineering and quality teams, including top of the line CMM inspection room.
We provide our customers with Turn-key solutions for sheet metal and complex machining assemblies, including secondary services such as hardware installation (PEM machine), tapping, cleaning, heat treating, plating, anodizing, casting, and painting.
We take projects from an initial concept, through the prototype stage, and into production.
Exceptional service from design to delivery, working with all steel alloys, aluminum, and exotic metals.
We support a wide range of industries such as Aerospace, Defense, Automotive, and Medical as Tier 1 or Tier 2 supplier.
Our Commitment to quality, competitive pricing, and the highest standards assure you that Laser Access LLC will always meet your needs and expectations.
DEDICATED SERVICE AND EXCELLENCE
At Laser Access you can be confident in working with us because we are dedicated to providing you with a service and an end product that exceeds your expectations. We stand behind our work and make sure all our customers are completely satisfied because we want our relationships as strong as the metals we cut.
We invite you to call us at 616.459.5496 or sending us a free quote request.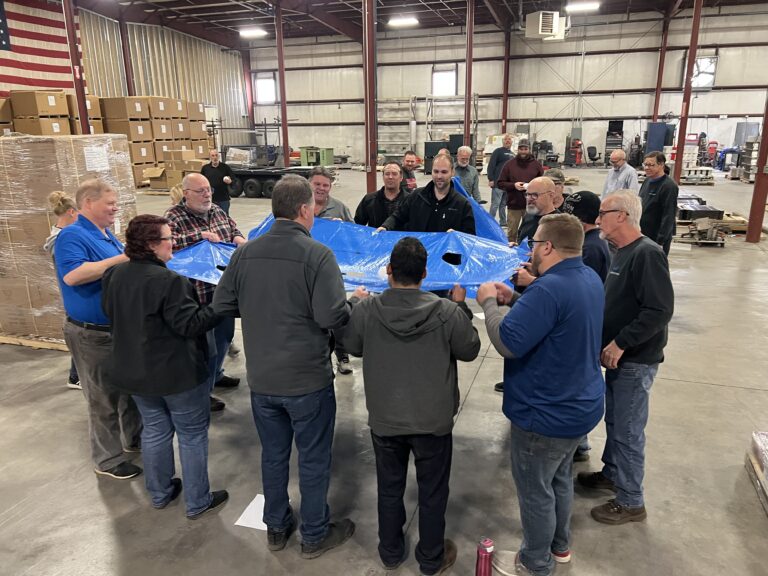 SERVICES THROUGH STRATEGIC PARTNERS
Laser Access LLC has been in the Aerospace, Automotive, and Defense industries for over 20 years and is very proud of our work for our customers.
Our commitment to continuous improvements, quality products, and timely deliveries has spawned exponential growth as we support our customers in solving challenges that help strengthen their operational effectiveness while reducing costs.
Laser Access LLC continues to grow at a rapid pace. We are proud of our achievement and even more proud of the methods we have grown. Our employees actively learn and grow as individuals and as a cohesive team. We work very hard to fulfill our customers' requirements by listening, applying their ideas, and striving to provide them with the highest quality solutions for their products.
As a co-owner of Laser Access LLC, I am proud to lead the company's team and am committed to our customer's satisfaction.
I appreciate your interest in Laser Access LLC.
Assy Okanin | Laser Access, LLC, CEO & President
Office 616.459.5496
3691 Northridge Dr. NW, Suite 10, Walker, MI 49544