Since its founding in 1999 Laser Access has provided premium fabrication services to area sheet metal and OEMs. Our team is committed to fully optimize the capacities of our high tech equipment to their fullest scope.
we are dedicated to providing you with a service and an end product that exceeds your expectations. We stand behind our work and make sure all our customers are completely satisfied, because we want our relationships as strong as the metals we cut.
We've recently completed acquisition under the new joint venture ownership of Blitzblow USA LLC – 3rd generation Tier one fabricator serving the defense industry, and U.S Advanced Systems LLC which is located in Twinsburg Ohio and engaged in engineering design, development and manufacturing in two areas: advanced ground support equipment for aircrafts and advanced military platforms and products for ground forces.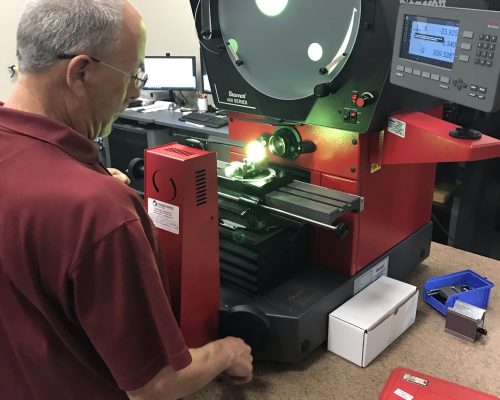 Laser Access LLC manufactures your parts to your detailed expectations.  We are a lean, efficient organization that streamlines communication to meet your quality specification and your condensed deliveries timelines.